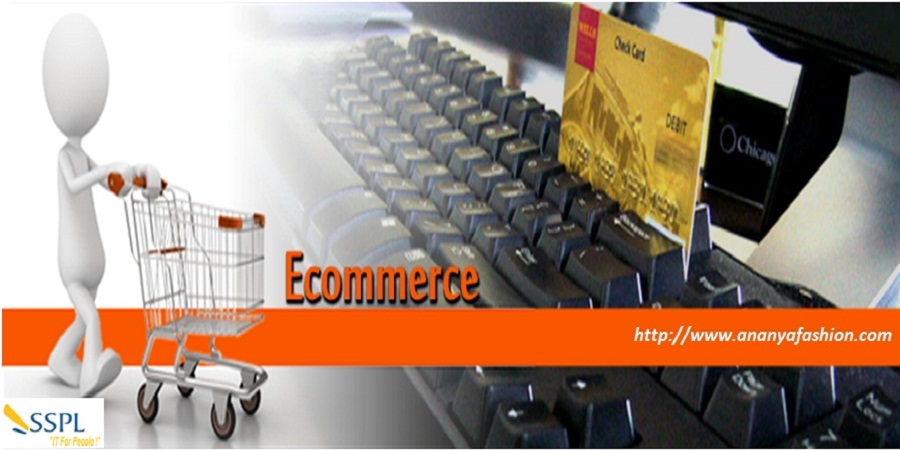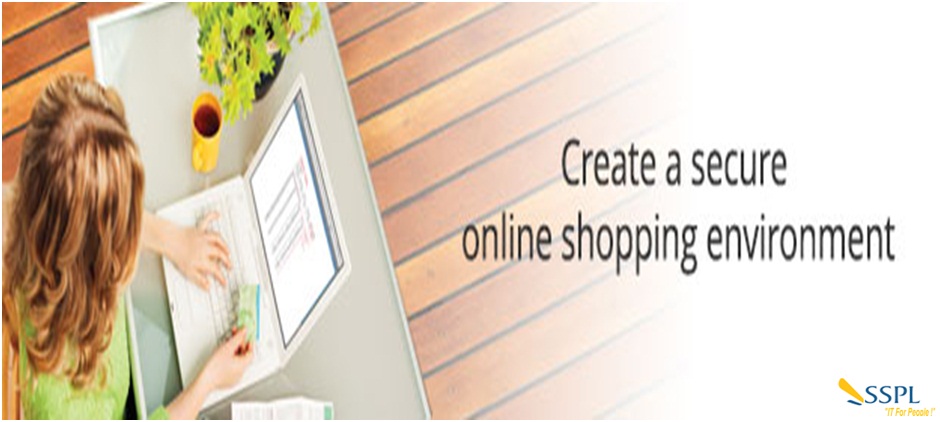 " />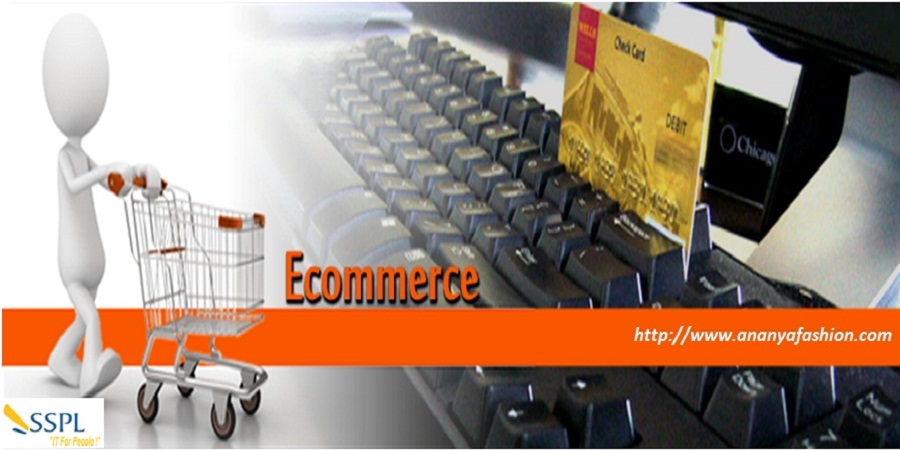 Welcome to
Softcore Software Pvt. Ltd.

- E-Commerce Solution

E-Commerce

domain expertise !

E-Commerce - E-Commerce Applications from SSPL is a comprehensive web store solution . We listen and respond to ever-growing customer needs with a smile – The Mantra to become most acceptable and comprehensive E-Store solution provider.
Mobile websites offer all of the content of the full version website, but the intelligent layout makes it comfortable to view from your smart phone or tablet

We have created a host of features geared specifically toward wholesalers, manufacturers, distributors, and other B2B sellers.

Our Ecommerec Application gives you lots of control over how you price your products including options, quantity discounts, and much more

Not only is Our Ecommerec Application a search engine friendly platform, we also have exceptional tools to help you market your website.

With the new shipping features incorporated in MightyMerchant v5, choosing your shipping method is easy.

We provide you with a straightforward checkout process to help your customers complete their orders smoothly.
Good Graphics

ake good use of graphics banners and images on the site, to attract visitors, also display your sales promotions, offers in attractive banners on the site for users to click on to.

Social Media Presence.

Let your customers know that your available on networking sites, by having Social Media Logos on your site, some companies use networking sites as their customer support systems, interacting with their customers for enquires related to their orders. On the other hand some online retailers are only available to contact via networking platforms. Having a good social media presence will boost your online presence and brand.

News & Events

his section on the site where you can keep your visitors informed of new products, events, and other news related to your online business. Using a blogging platform or a module does this job perfectly.
Your E-Commerece Aplication' willingness to help make the best E-Store for us was outstanding. We highly recommend this Application!

Satydeo Director Ananya Fashion

• Our responsive E-Commerce sites are touch-friendly, low bandwidth sites, optimized for mobile devices. I recommend your Service!

Vinay Kumar Director Greenolex

Your E-Commerce Application are great. Strongly recommended to anyone looking for a E-Store website.

Director Stylezippy
By using our e-commerce service, you can surely elaborate your market reach which will increase your revenue, lower operating cost and heighten customer satisfactions!
E-Commerce is becoming popular way to sale your service or products online over internet locally or globally. If you have website and did not take the advantages of this flourishing opportunity then you are not able to sale your service or products online for which most of business person build their websites.
"Helps you address evolving business and technology challenges by defining, designing, and building applications tailored to meet your business requirements"
- SSPL