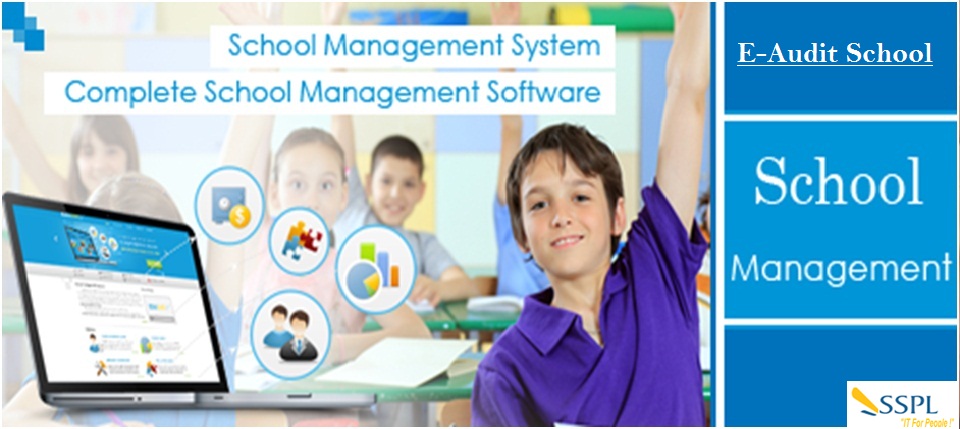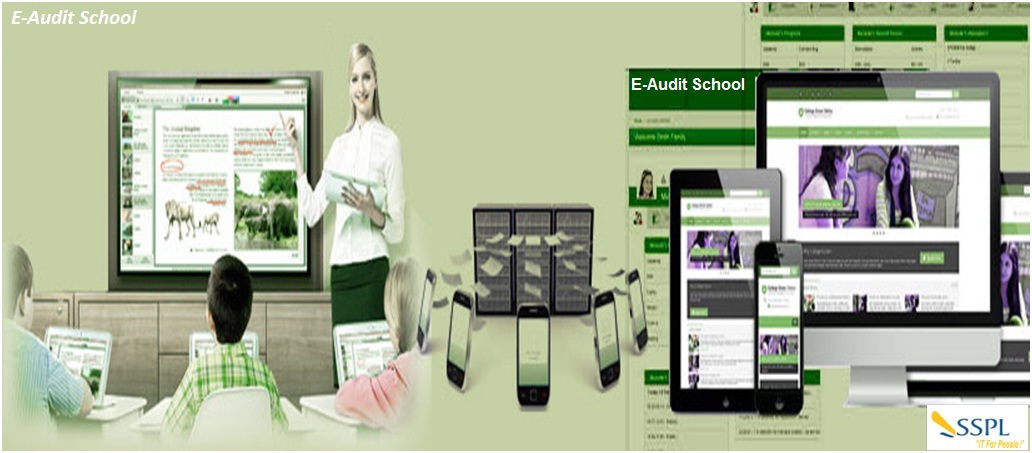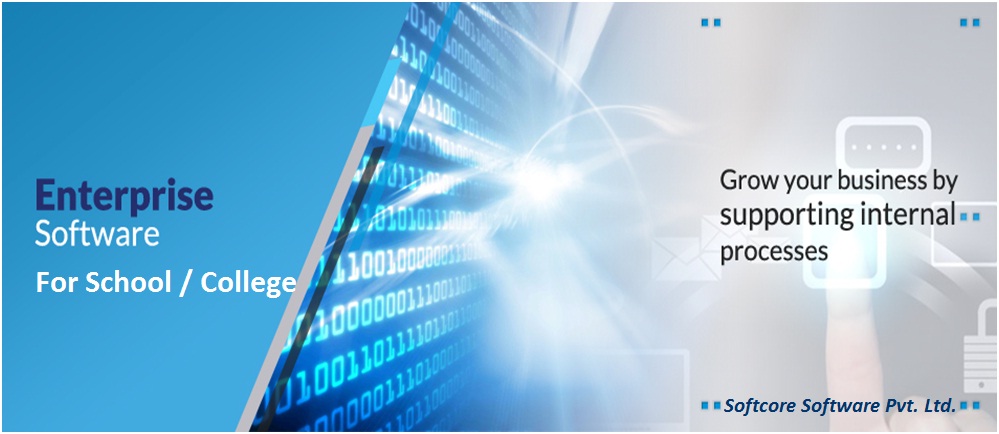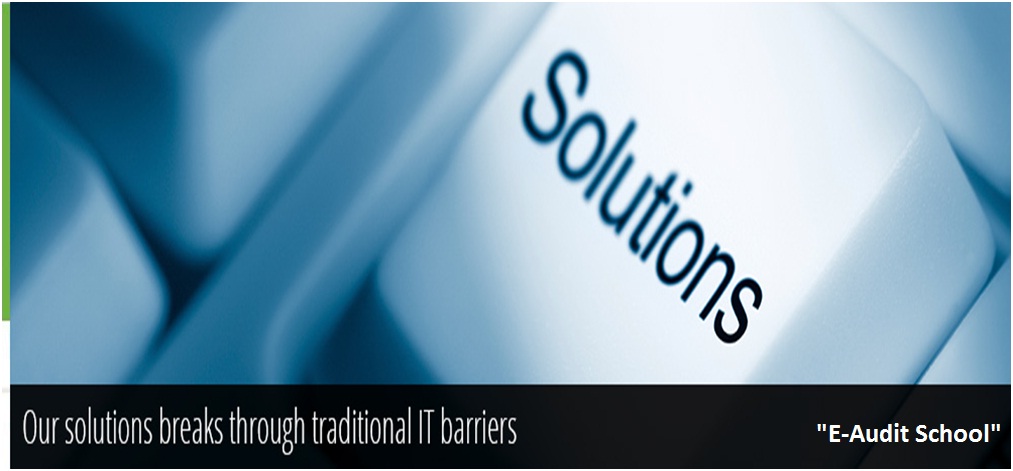 Welcome to
E-Audit School

- Combines extensive real

world education

domain expertise !

The E-Audit School - The school management software from SSPL is a comprehensive information system and leaves no thread open. We listen and respond to ever-growing customer needs with a smile – The Mantra to become most acceptable and comprehensive school management software solution provider.
• An up-to-date online information from various departments for data driven decision making
• An efficient usage and control over resources and tools to ensure optimum use of resources.

• Removes mundane clerical activities like maintaining attendance register, calculating percentages of marks and attendance etc.
• Easily interact with students/parents and publish circulars

• Information about the child like fees, library, activity, discipline, health, attendance, examination etc. can be easily accessed online
• An effective and enhanced interaction with teachers for any counseling / improvement sessions.

• Barcode based book tracking, Flexibility of entering marks, grades and marks converted to grades
• E- mail, SMS and in-portal facility, Attendance, fee, assignment related data available up-to-date

• Management view all MIS report, compliances, day to day.
• An up-to-date online information from various departments for data driven decision making

• Server & system software to be procured by school Server and database under school's control
• SSPL administrator ensures server maintenance and data backups Need good internet connectivity in schools
Highly Customizable

Comprehensive student records management – From the time of registration till the time of student leaving the school.

Comprehensive Reports.

Any time-Any where data availability through web for efficient Decision Making

Modular/Scalable/Secured Application

Integrated structure – avoiding data redundancy Modular approach makes easy to add modules later
E-Audit School' willingness to help automation of our school all department software and support is outstanding. We highly recommend E-Audit School!

Mr.Ajay Mishra Principal

E-Audit College is Complete college management software, I appreciate company quick response and attention.!

Mr.Santosh Kumar Secretary

It is flexible and customizable to suit individual school needs. E-Audit School is user friendly.I recommend E-Audit School!

Mr.Ashok Singh Principla
E-Audit School is developed for schools to manage information spanning all functional requirements !
Like Fee Collection, Report Card Generation, Payroll, Admissions, Inventory Management, and Transportation etc. It also has the unique feature of modules which facilitate the implementation of CCE guidelines. It addresses the needs of all stakeholders within the education realm – students, teachers, principals, parents and school management. The product empowers schools to strengthen their services for students and parents, thus enhancing their competitive advantage, many folds.
"Helps you address evolving business and technology challenges by defining, designing, and building applications tailored to meet your business requirements"
- SSPL