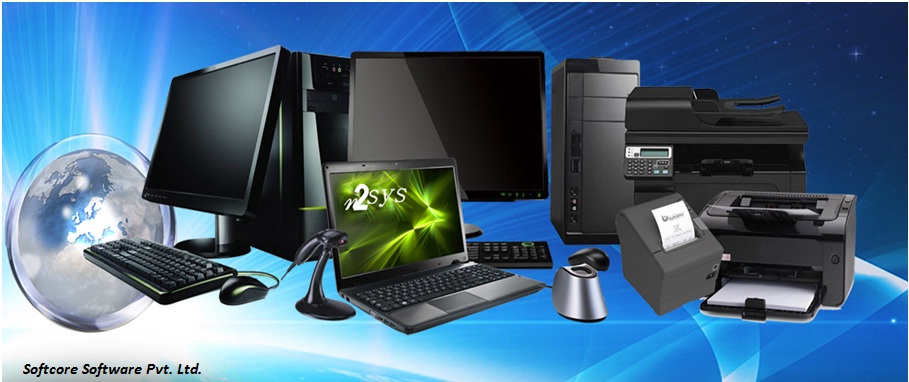 Welcome to
SSPL IT Infrastructure Division

- Combines extensive real

world education

domain expertise !

is an emerging leader in the field of IT Services. Our approach focuses on new ways of business, combining IT innovations and adoption while also leveraging an organization's currents assets.
Our Service Management framework optimizes the delivery and management of IT Services to achieve a sustainable IT environment with a road map for improving maturity levels.

Our offering services include Mainframe support, application operation, database management and middleware management.

We build,install and implement efficient and available round-the clock security infrastructure.

We offer converged network infrastructure, unified communication, consolidation and optimization to reduce the overall expenses and leverage communication enabled business processes.

This enables delivering persona centric applications, workspace collaboration and support services for increased user.

• Assessment & Evaluation Services
• Build & Implementation Services
• Run & Maintenance Services
Network Consulting

We provide business IT network consulting services.

Network Design

We can help you strategically develop your network for the best performance.

Implementation

Network infrastructure implementation and administration is only a call away.
SSPL Provide Best IT Infrastructure solution and services.

Secretary IRSBED College

Our Organization Using Networking and Computer AMC Services From Last Three Year. I recommend SSPL Services!

Sanjay Kumar Principal/a>
SSPL is a global IT infrastructure services provider that plans, designs and implements organizational IT strategies and manages mission-critical IT infrastructure.
SSPL leverages its in-depth industry and technical knowledge and helps clients extract maximum value from their IT investments. The company delivers this by providing an IT Infrastructure management platform that is cost effective, reliable.
"Helps you address evolving business and technology challenges by defining, designing, and building applications tailored to meet your business requirements"
- SSPL